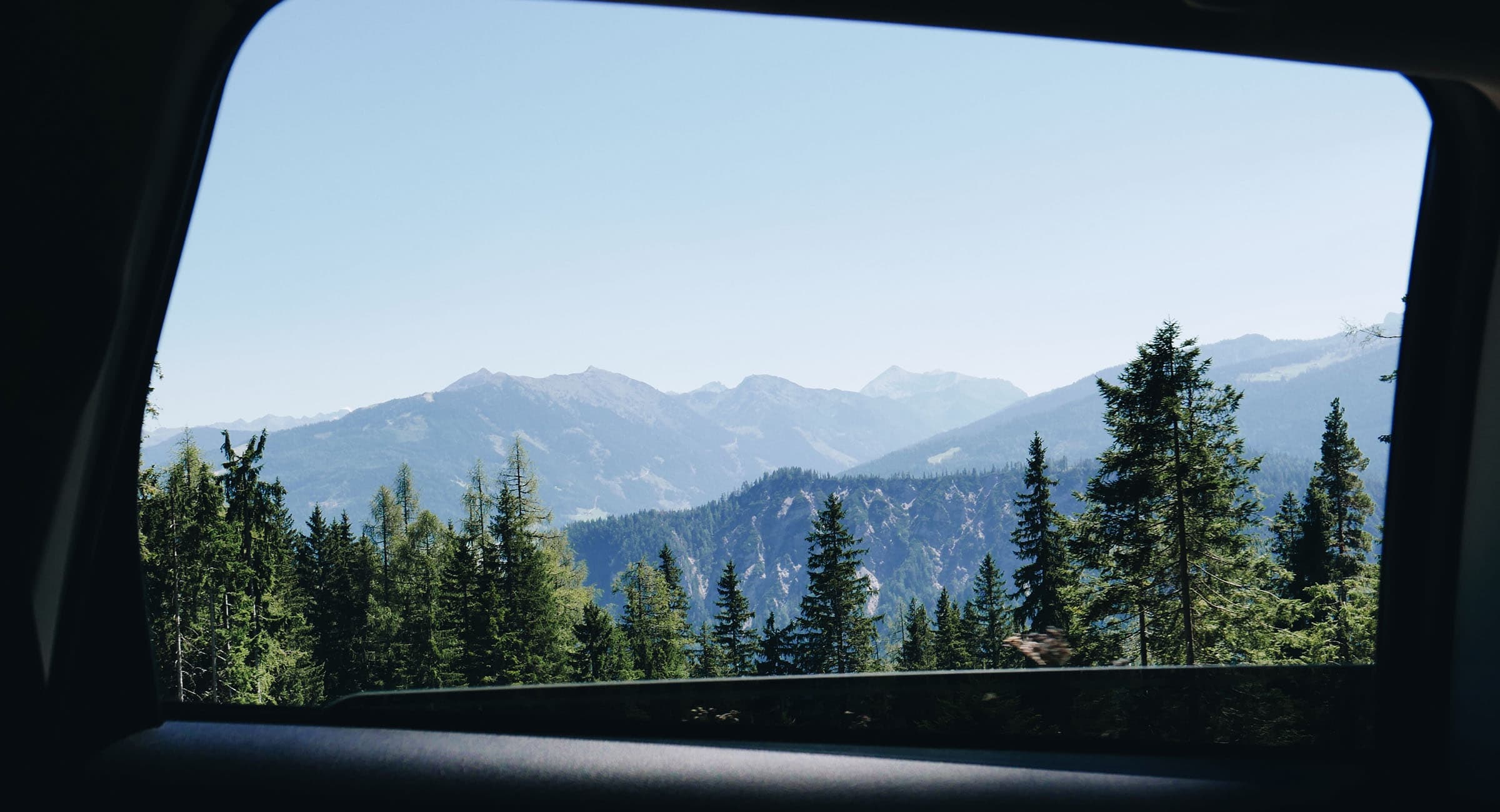 Delivering the future of mobility,
today
Precise end-to-end logistics for the automotive industry. Maximise internal efficiency and increase customer satisfaction with our turn-key solutions for customers throughout the value chain
Selected customers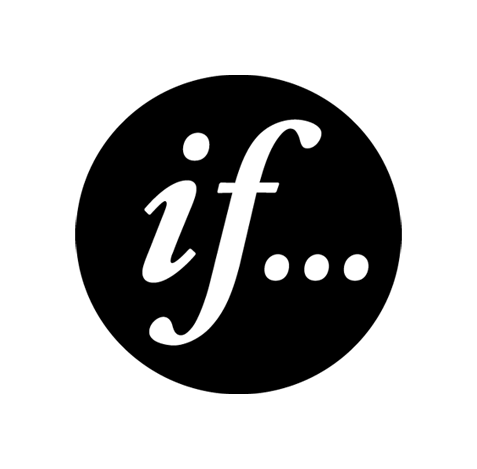 What do we do?
We transport vehicles anywhere with the highest precision and a seamlessly integrated customer journey
With our innovative technology and systems and a team of around 100 specialist trained drivers, all employed by us, we transport vehicles where they need to be, exactly when they need to be there. Today Mobility provides a real-time solution that creates demonstrable control, traceability and efficiency improvements.
Delivery is precise and scalable to handle any volume and we seamlessly integrate into your own customer journeys. Our optimised transport solutions minimise additional vehicle movements enabling you to reduce your environmental footprint compared to traditional solutions. Today we have national coverage in both Sweden and Norway, with structured plans for more countries in the near future.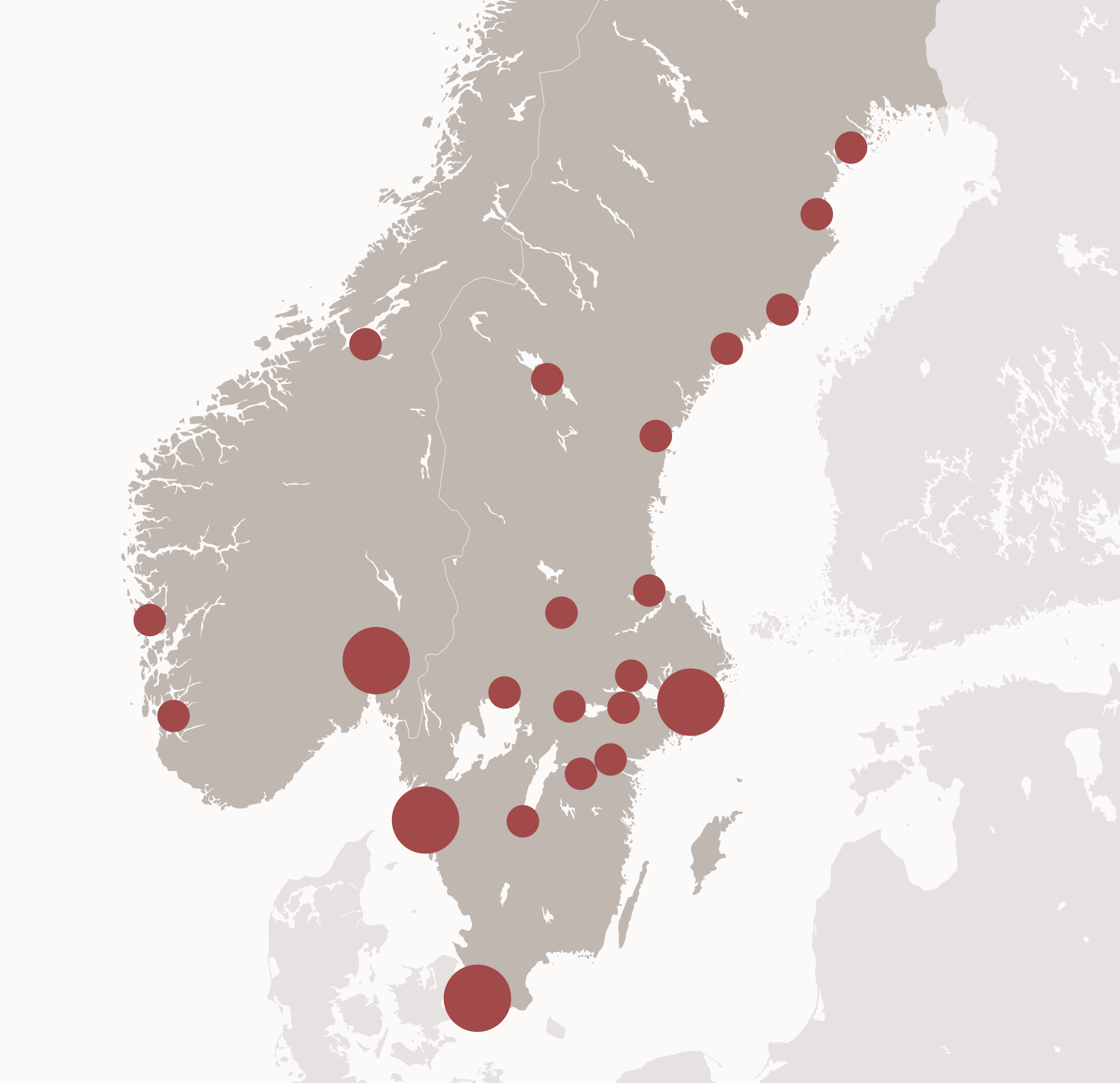 Reach more than 15 million customers
Today Mobility has complete coverage for all our products within Sweden and during 2023, Norway. Through our distributed teams within 25 cities, we are in close proximity to 90% of the automotive customers in Sweden & Norway and are able to deliver quick and precise service at a cost effecive price.
We have driver teams in the following cities:
Sweden

Stockholm
Göteborg
Malmö
Uppsala
Örebro
Västerås
Eskilstuna
Norrköping
Linköping
Jönköping
Karlstad
Via Campaign

Gävle
Sundsvall
Borlänge
Östersund
Örnsköldsvik
Skellefteå
Luleå
Umeå
During 2023

Bergen
Stavanger
Trondheim
Perspectives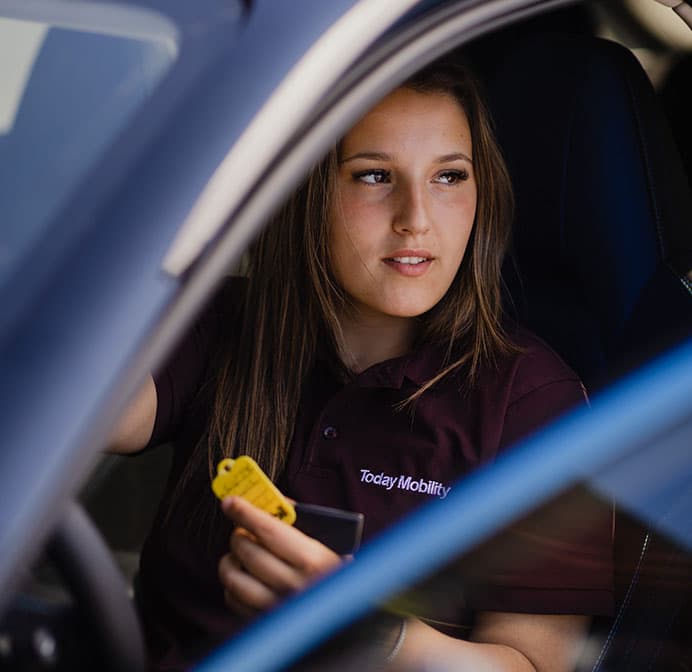 Automotive Industry
A complete ecosystem for vehicle logistics.
We manage all flows of both new and used vehicles, regardless of reason and destination, with high precision, optimisation and total predictability. This results in higher efficiency and an opportunity to be able to control your flows to create even distribution and reduce costs. Our services are seamlessly integrated into our customers' own customer journeys, which creates added value and loyalty for the end customer.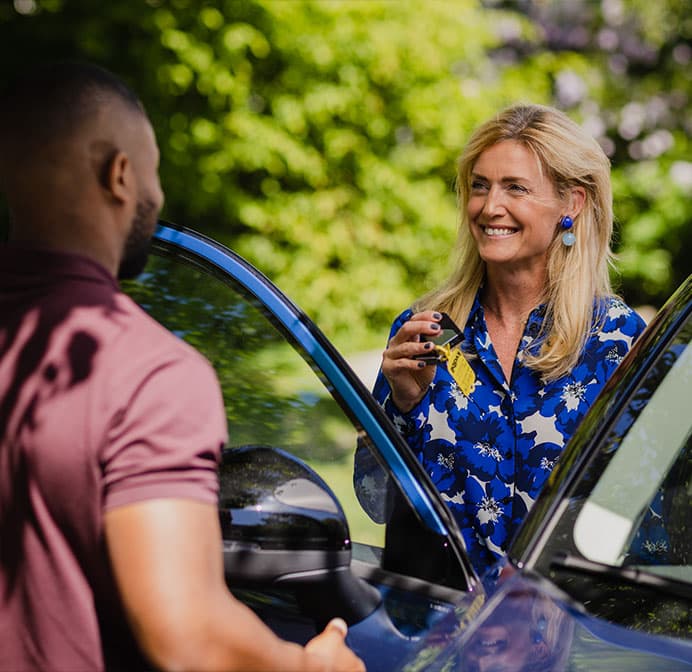 Automotive Industry Customers
Available. Anywhere, any time.
Regardless of which service our customers book, both they and the end customer are met by someone certified and specially trained - drivers who have received a unique instruction for each part of the assignment. The end customer chooses the time and place for collection or delivery, and can follow the drivers on a map on their phone. We take photographs and collect a signature with time stamp before and after each assignment, and of course we are fully insured.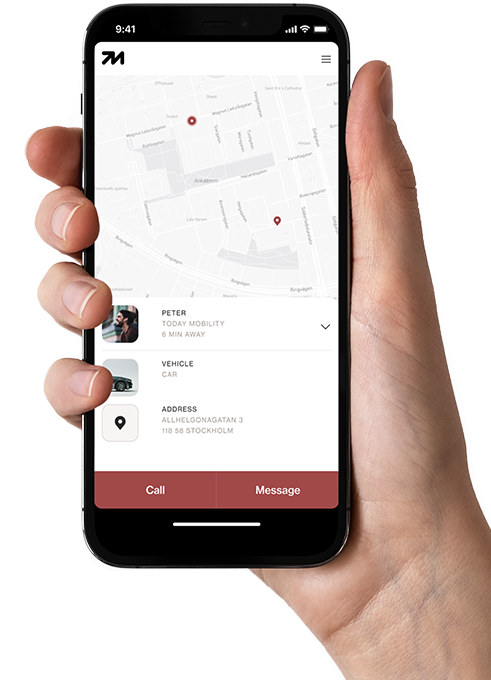 A Complete Service
Tracability throughout the whole assignment.
We track and measure every part of our assignments to ensure the highest quality, including how our drivers drive in real time. Our products are customer-centric and seamless.
KPIs
Unique customer interactions