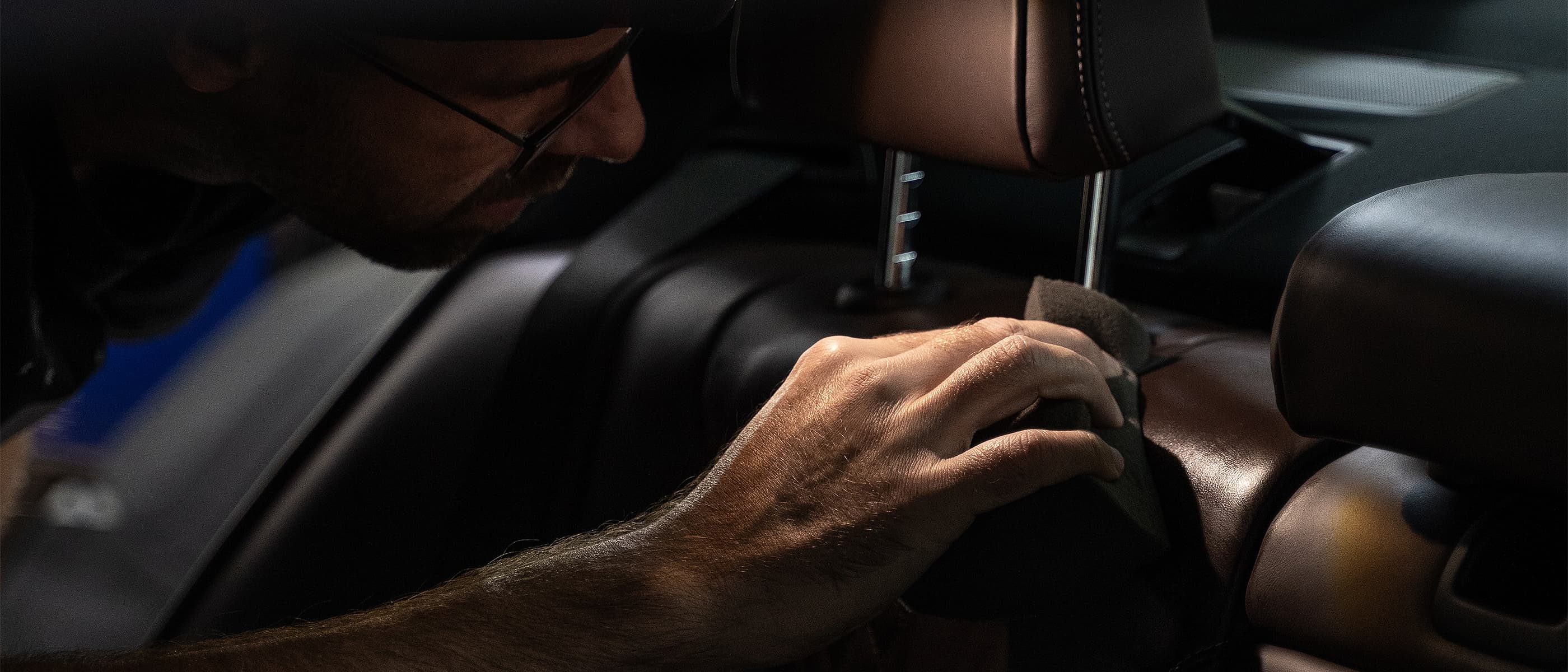 Managed Services
Digital integrated services where both pickup & dropoff service and workshop service are booked together. One click. A complete price.
As the car industry changes to offer its customers an increasingly worry-free car ownership, it places increasing demands on integrated services where pickup and dropoff are included. At the request of our customers, Today Mobility has developed integrated services where our pickup and dropoff service is included together with a third-party workshop service, such as an inspection or a condition test.
The need has arisen because car dealerships require simple, complete solutions to be able to carry out work on their customers' cars when they are out in the field or at the customer's location. At Today Mobility, we are constantly building new innovative services to help the automotive industry become more efficient and to solve problems for automotive customers - always with a single price and one click.
---
Benefits of Managed Services
One click
Workshop service and pickup/dropoff service are booked at the same time
One price
A single price for the entire service
Seamless customer journey
The customer only decides the time and place, we take care of the rest
Complete Traceability
As with all our products, the booker of the service can follow the whole assignment digitally
---
Customer Journey
---
Booking with customer
Regardless of which workshop service is to be performed, the customer only chooses a time and place suitable for collection.
---
Choice of third-party workshop
Today Mobility manages the booking of the third party service and ensures that the timings are synchronized for a seamless customer journey.
---
Return
When the assignment is completed, the car is returned to the customer again at the appointed time.
---
Traceability
The party that placed the booking can view the status of each order in real time and any test documentation is visible through Today Mobility's system.