About Us
A complete ecosystem for vehicle logistics.
Today Mobility is a Swedish-founded logistics technology company that, since its inception in 2015, has functioned as an enabler for the massive transformation that the automotive industry is currently undergoing. We have built a digital and practical ecosystem for hyper-efficient logistics and flexible mobility. Our platform enables our industry customers to meet increased market demands for efficiency, sustainability, digitization and mobility as a service - solving the private market's increasing need for flexibility and high service levels.
Today Mobility has carried out over 125,000 assignments since its inception and our services are used by large insurance companies, general agents, dealers and workshops in the Swedish and Norwegian markets. With ongoing expansion into new markets, we are well on our way to becoming the leading partner for precision mobility in the Nordics - with a structured plan to meet the needs of the global automotive industry.
---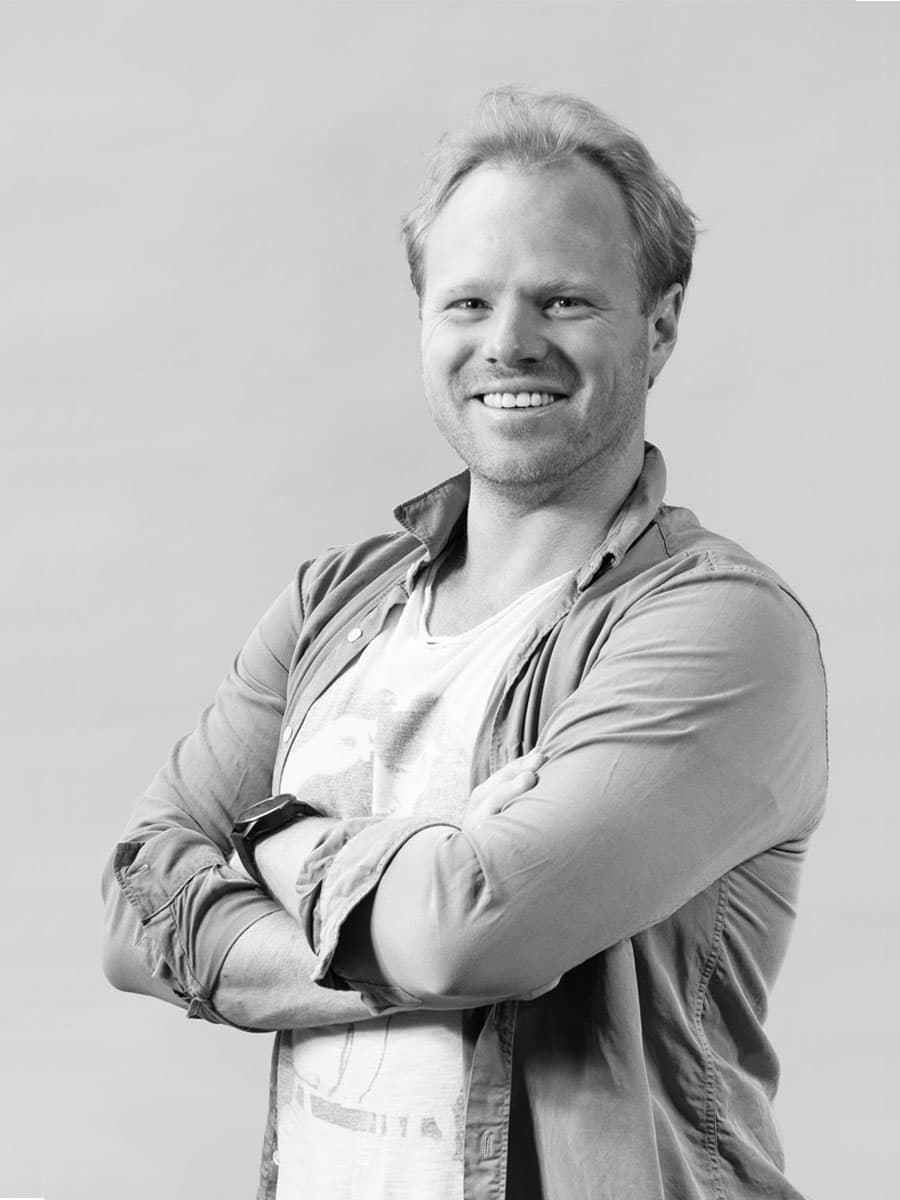 Kristoffer Frösing
Controller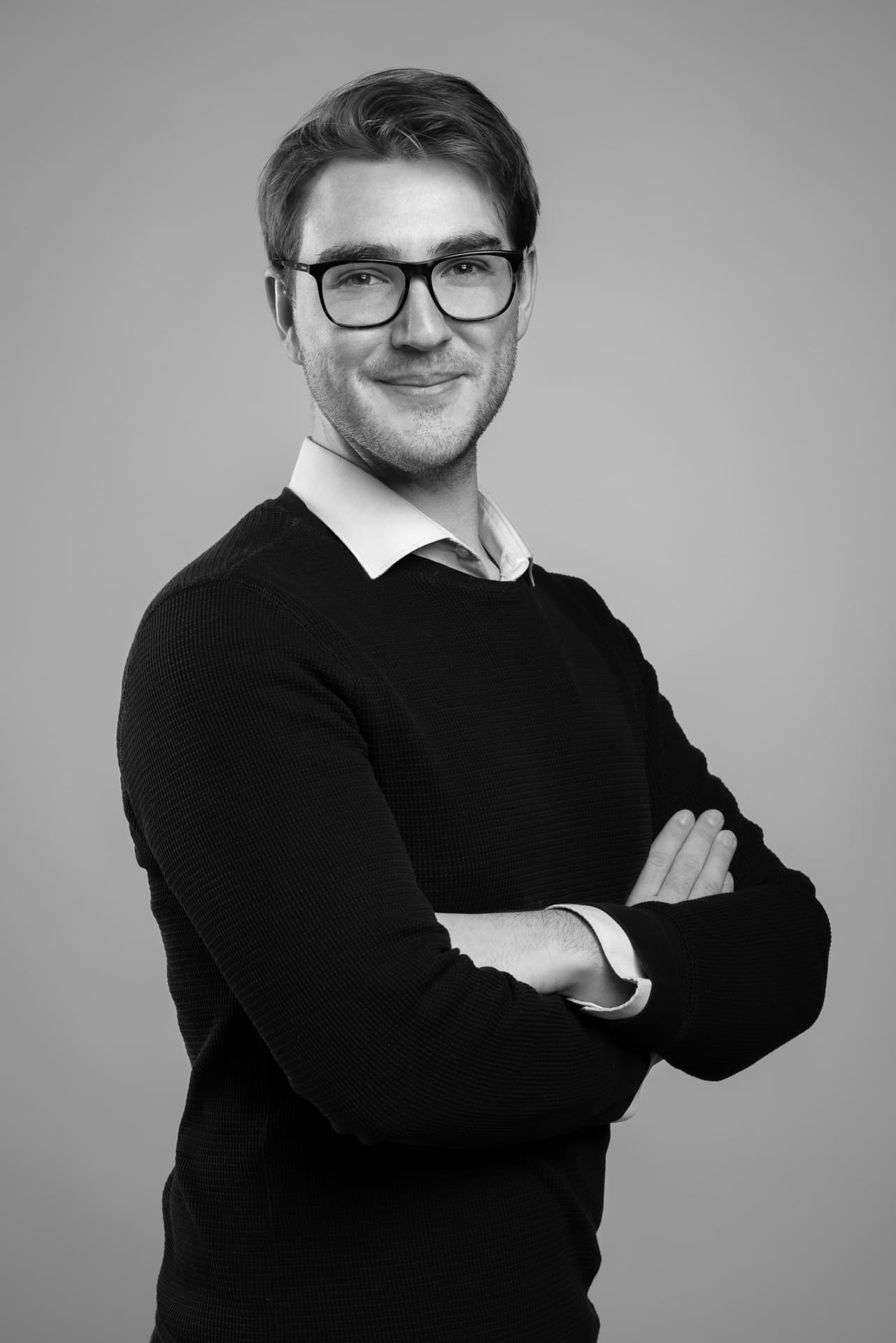 Graeme Harris
Software Engineer
---
Patricia Vestman
Head of Quality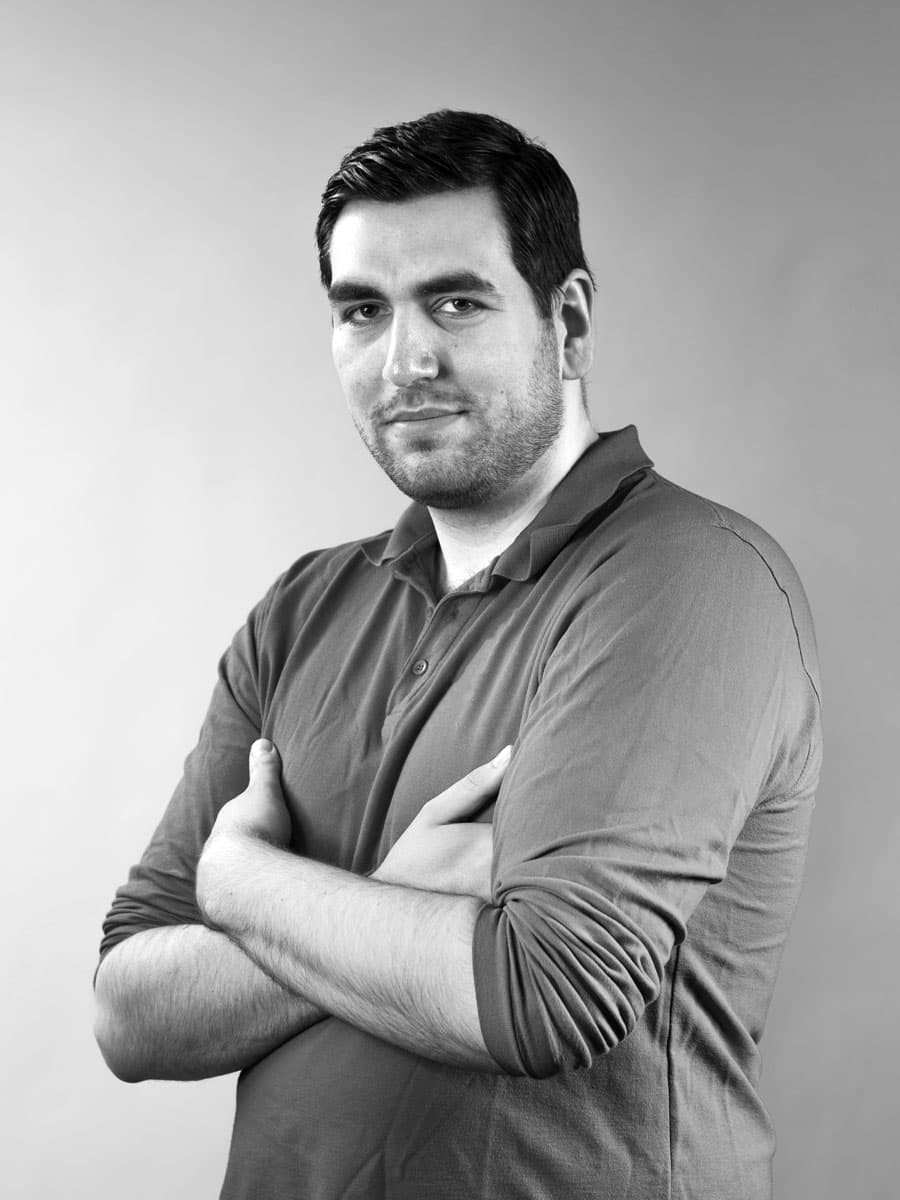 Constantin Kopylov
Regional Manager - East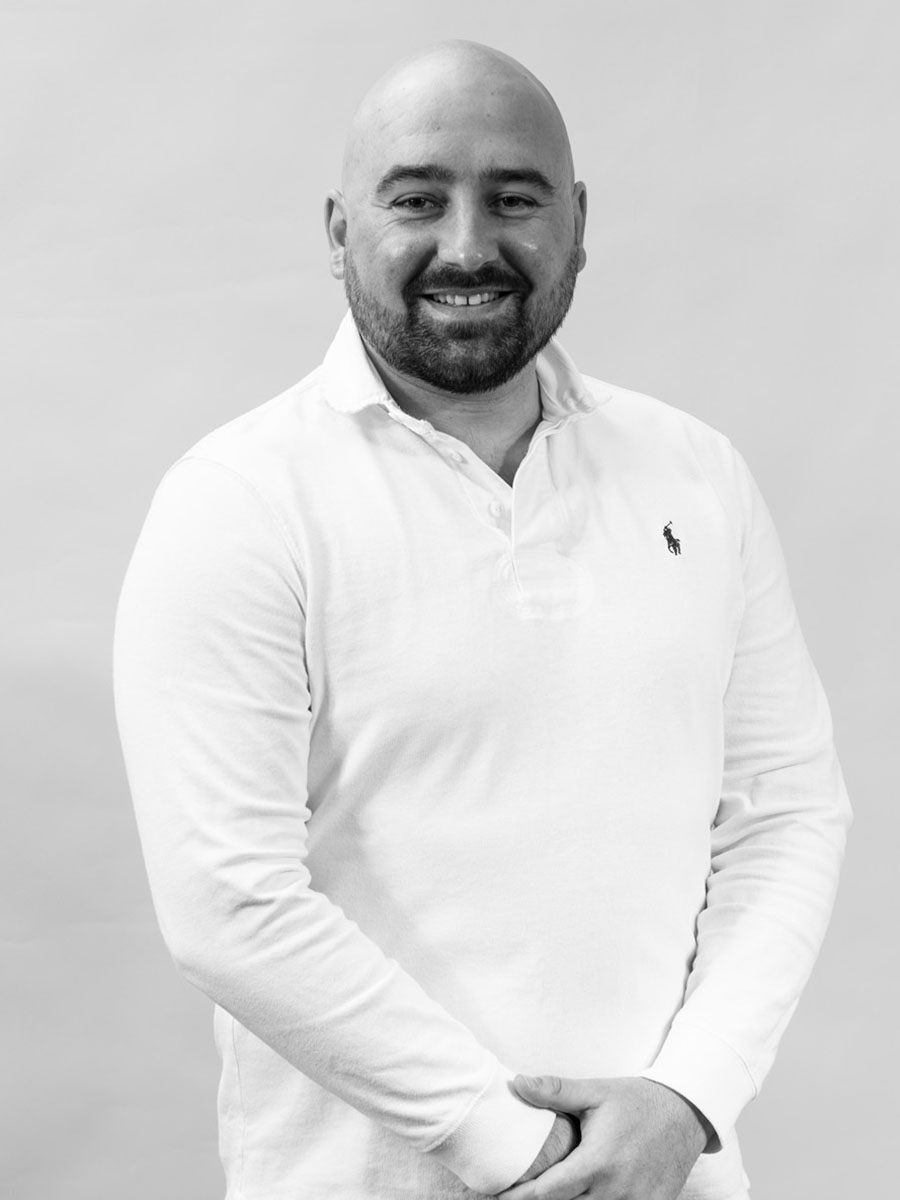 Goran Mihajlovic
Regional Manager - West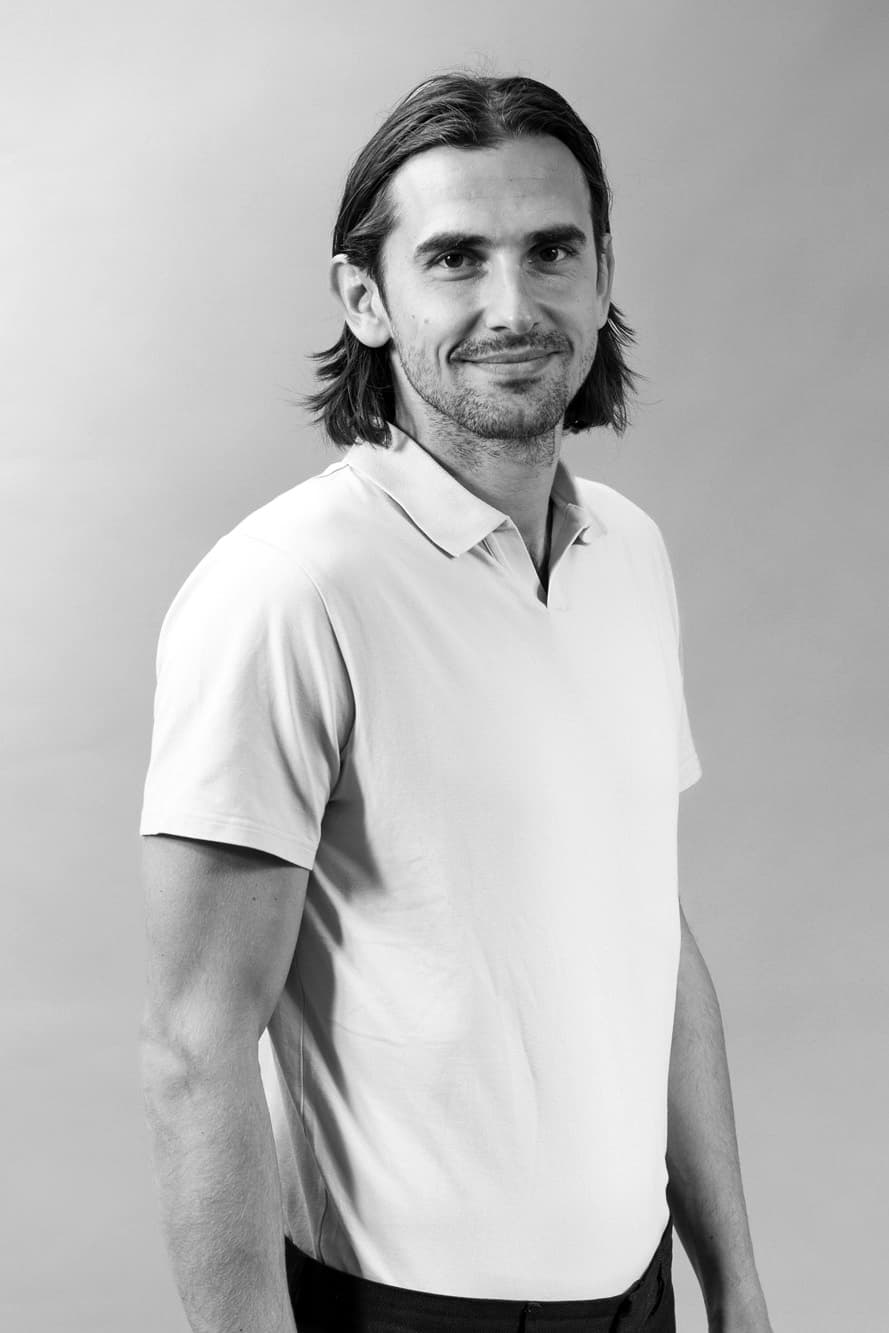 Vlado Zlojutro
Regional Manager - South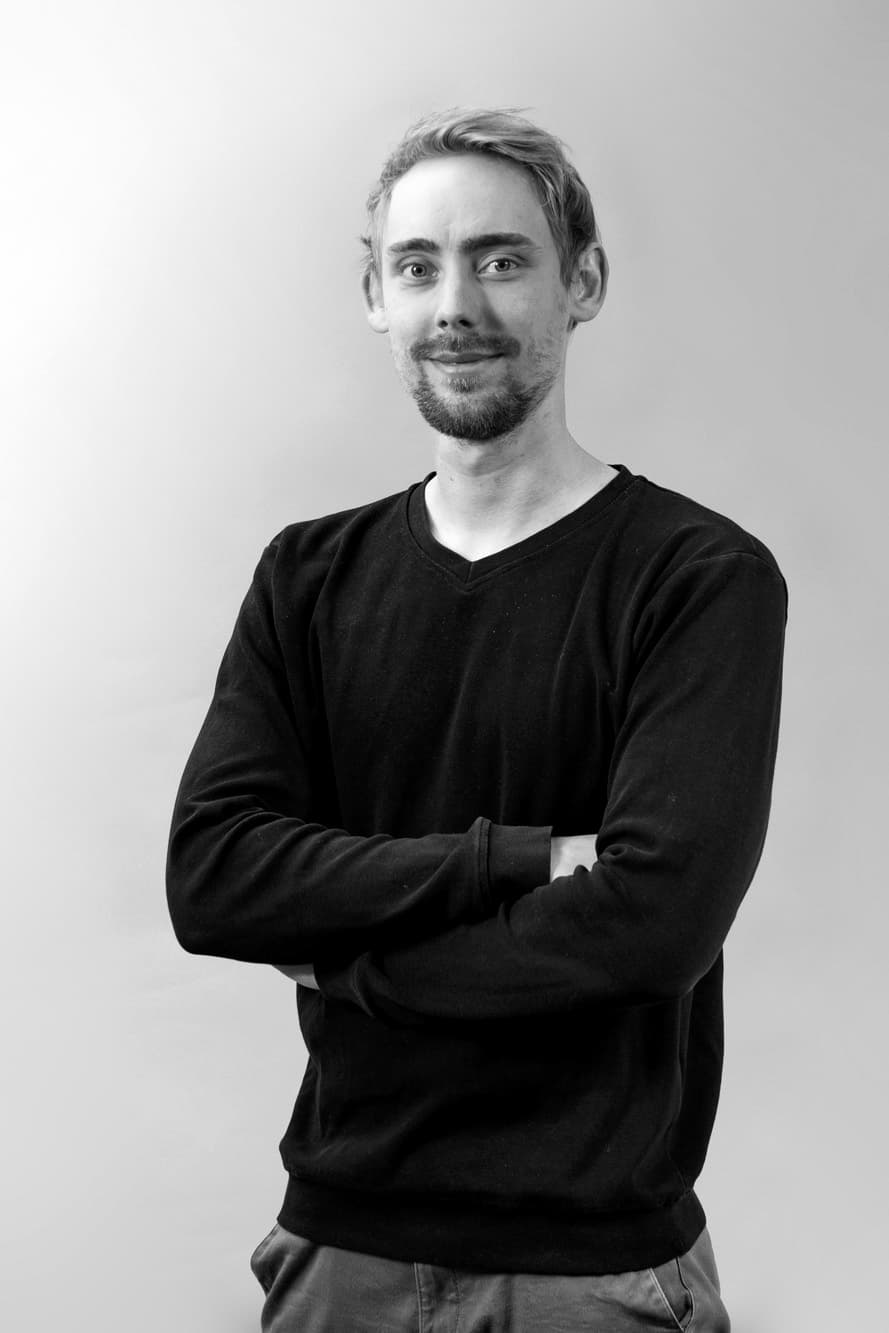 Martin Jakobsson
Regional Manager - Mälardalen & Köping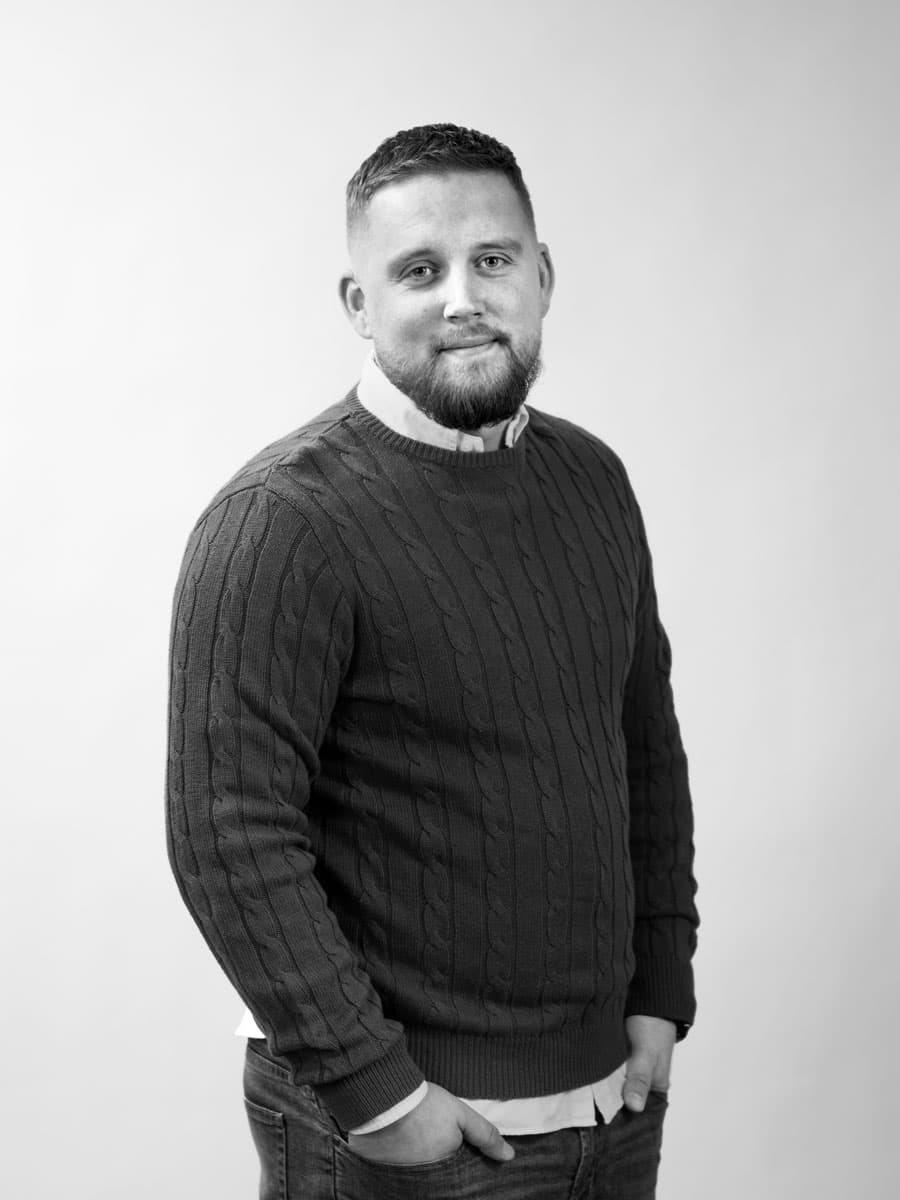 Adrian Rutili
Dispatch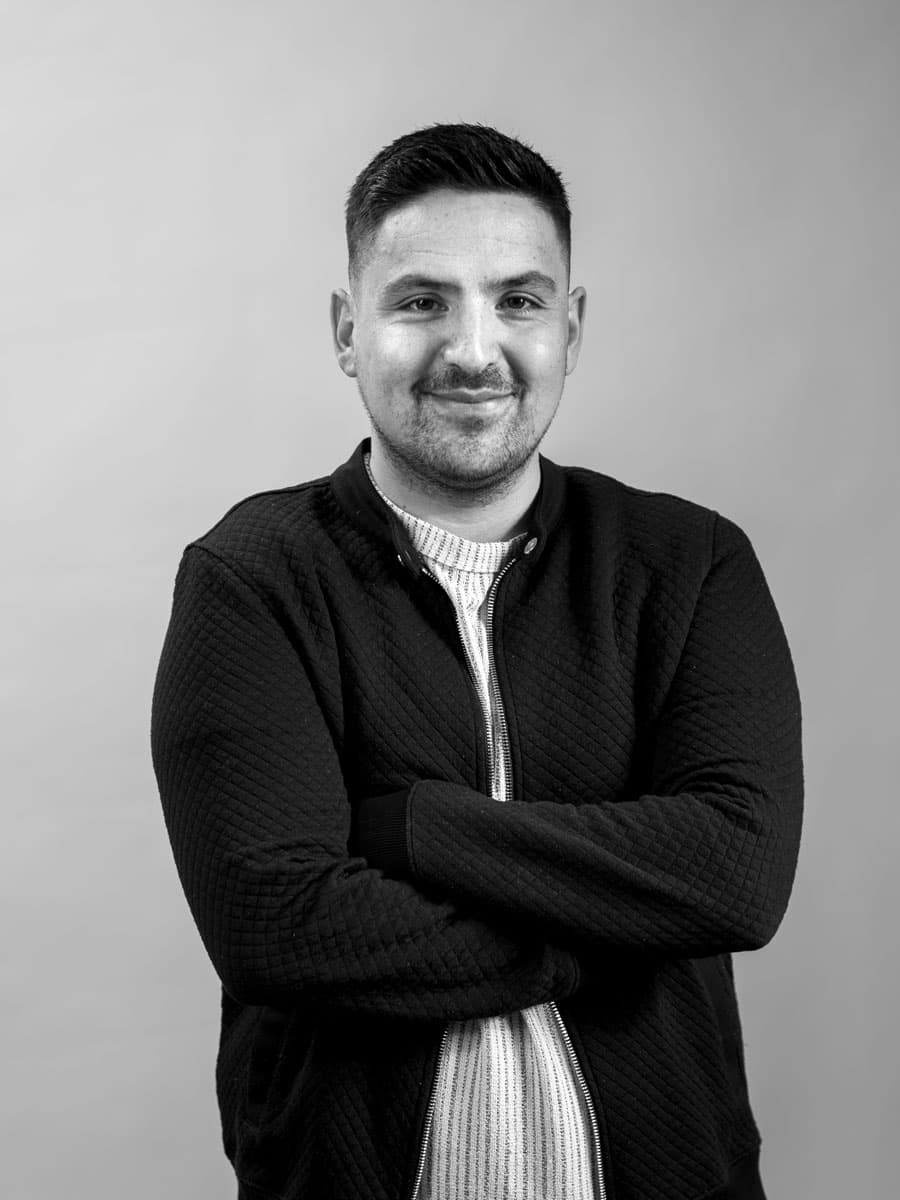 Rodrigo Sepulveda
Dispatch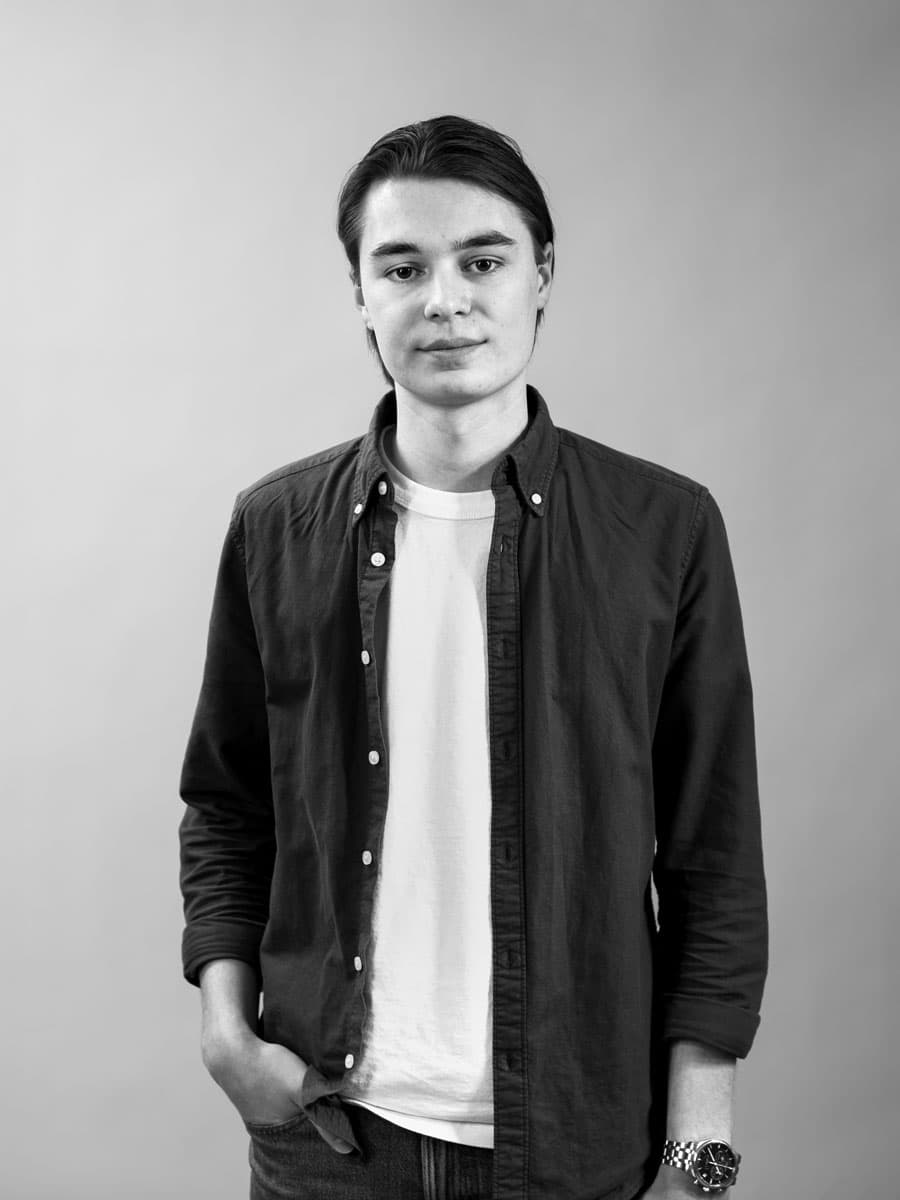 Emanuel Österwall
Dispatch
---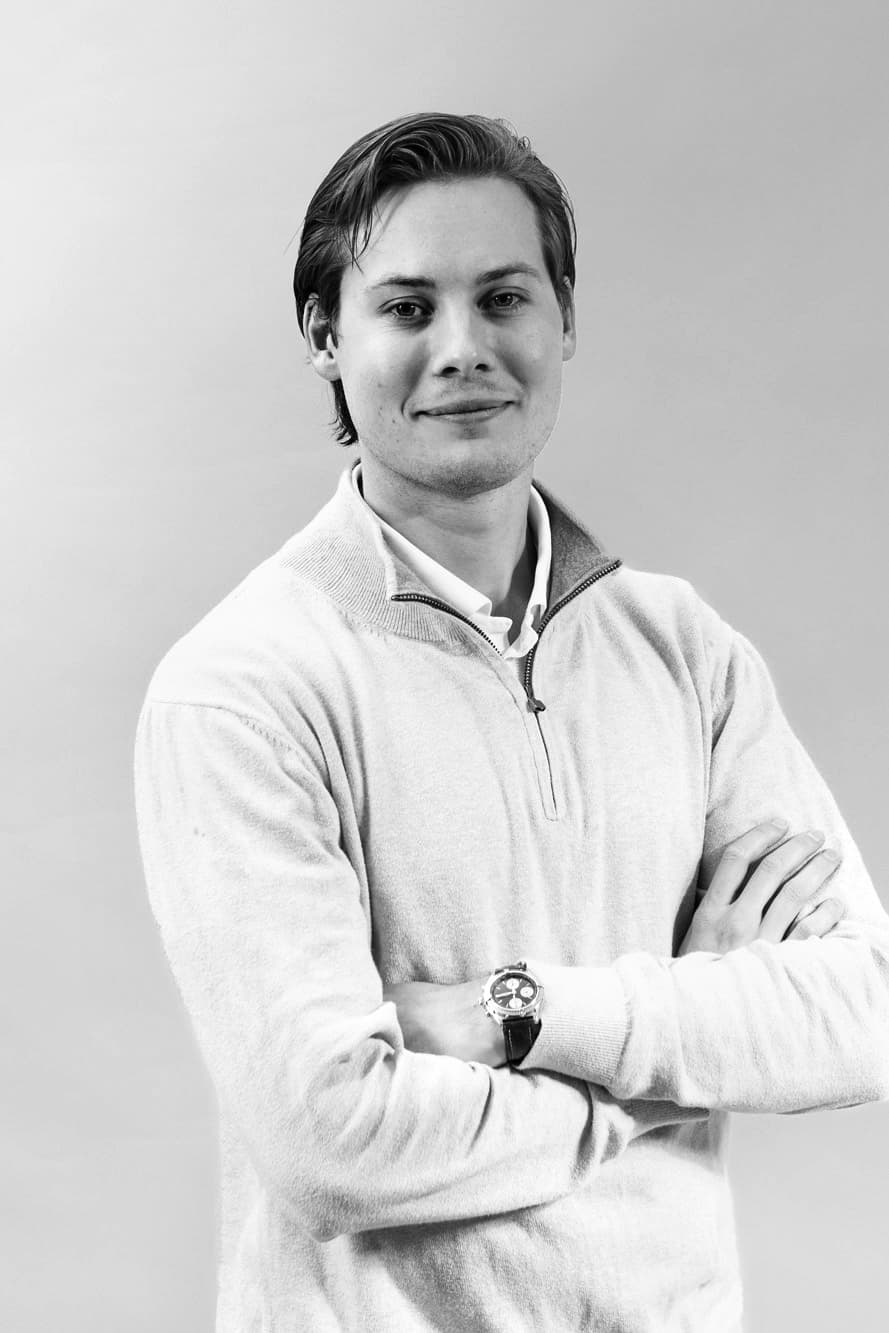 Carl-Oskar Ericson
Project Manager