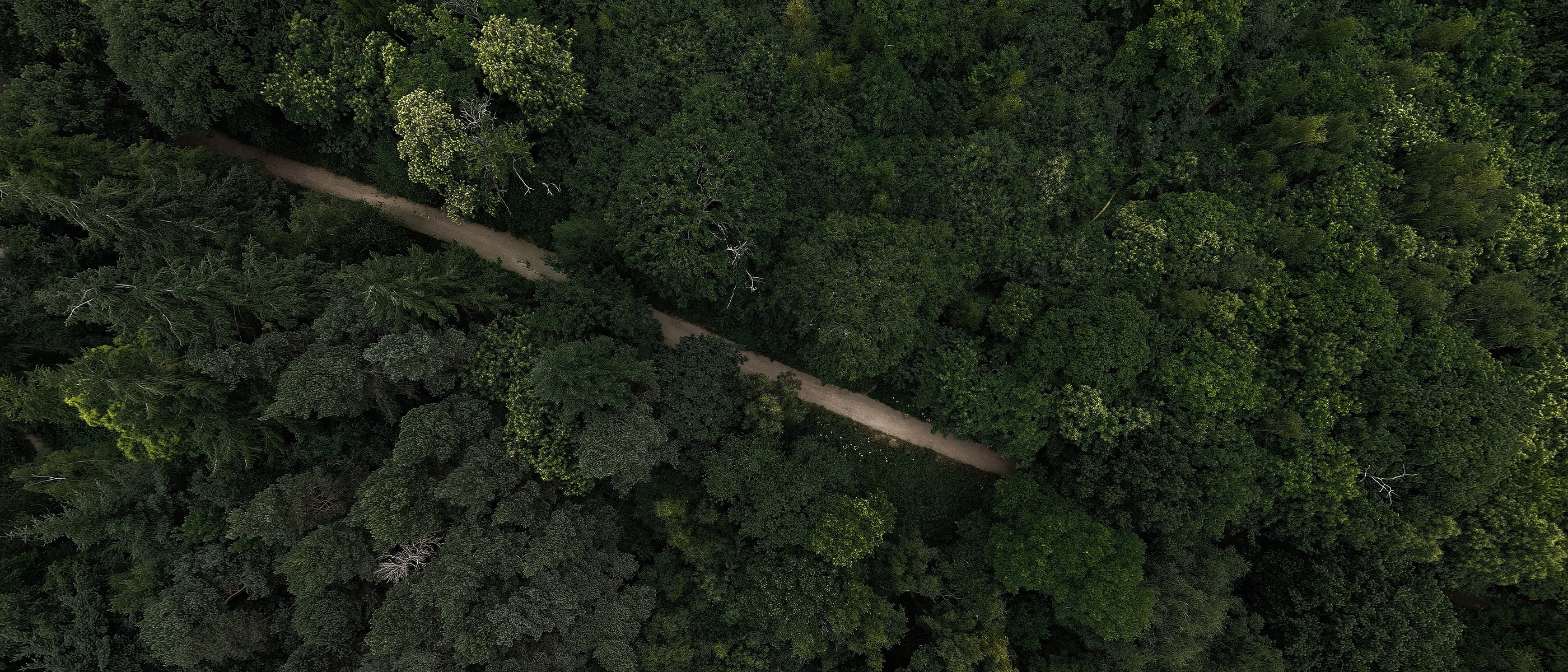 Insurance Company
Insurance companies are an important engine in the car industry. With precision logistics, insurance companies can gain greater control and management to ensure quality and cost.
The insurance companies are a major driving force in both the trade in cars and the aftermarket. They have direct contact with the car owner, they are partners with the OEMs and National Sales Companies and they are both partners and clients of the market's dealers and workshops. The insurance companies thus have a great responsibility to ensure that quality is maintained, cost is managed and that the collaboration and volume distribution between its workshop partners is as it should be.
Today, it is typically the customer who is given the choice of which workshop will carry out the repair work on the car for a single approved insurance claim. Most often it is then the lead time and proximity to the workshop that are the deciding factors that determine which workshop the car owner chooses, resulting in either repair cost or quality being sub-optimal. For an individual claim, the repair cost often varies 10-20% between highest and lowest quotes. In 2022 in Sweden a total of 1.5 million such payouts were made totalling 15 billion SEK, clearly something that affects a lot of consumers.
By including precision logistics in insurance claims cases, insurance companies can get a complete management tool to ensure that claim cases are distributed correctly between the market's workshop operators in order to optimize for quality and cost. The individual workshop gets an optimized process and more even occupancy and the insurance company's customers get a worry-free customer journey which creates satisfied, loyal customers.
Control all cars correctly with precision logistics and get a satisfied loyal customer
At Today Mobility, we have developed a complete management tool with precision logistics for insurance companies to be able to manage damaged cars to and from the right workshops, be able to give their customers a worry-free sustainable car ownership and be able to ensure the cost of damage and the quality of the repair work carried out.
By including precision logistics for claims, the following benefits are enabled:
1
---
Carefree car ownership for customers
Builds customer satisfaction and loyalty
2
---
Steering
When the customer no longer goes to the workshop himself, the decision rests with the insurance company where the car should be repaired for each individual case
3
---
Quality and cost control
With steering comes control. Ability to ensure the right facilities are doing the right repairs with a focus on quality and cost.
Products
At Today Mobility, we have developed structured products for an insurance company's transport needs where precision is required. Below we show what we can help you with based on a claim:
---
Pre-inspection
---
Repair