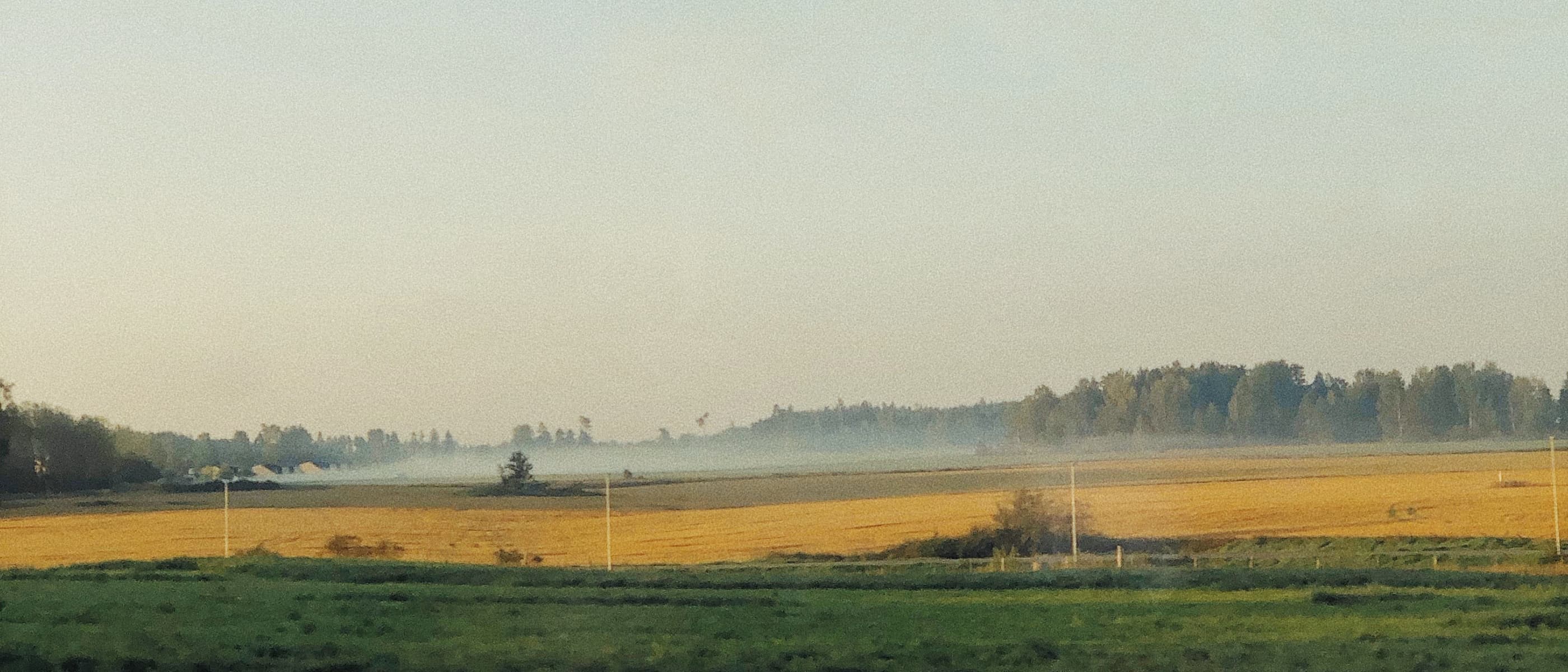 Leasing Company
Consolidation, streamlining of the value chain and an increasingly discerning customer are ongoing trends in car leasing. It drives an increased need to be able to control and manage one's flows.
The transformation of the car industry is in full swing and car leasing is no exception. Customers are more price sensitive and at the same time make demands on worry-free car ownership, fixed monthly costs and shorter holding times. New concepts are emerging where it is sometimes difficult to distinguish leasing from long-term rental.
These trends place greater demands on centralization, control and management for the leasing companies. Until today, it has been common that the lessee himself has chosen where the car is to be serviced, repaired or the tires changed. By including precision logistics in the leasing cost opens up the possibility of buying up the services that are not managed internally, such as workshops and remarketing, and steer all cars to the right partner and facility. With such control, there are great opportunities to improve both quality and cost. At the same time, the customer is offered worry-free car ownership where they do not have to go to the workshop or even collect the car.
Control all cars correctly with precision logistics and get a satisfied loyal customer
At Today Mobility, we have developed a complete control tool through precision logistics for leasing companies to be able to control their cars to and from the right partner and facility and at the same time be able to provide customers with worry-free sustainable car ownership.
By including precision logistics for the leasing fee, you enable the following:
1
---
A worry-free car ownership for customers
Builds customer satisfaction and loyalty
2
---
Steering
When the customer no longer goes to the workshop himself, the decision rests with the leasing company for each individual case the car is to be picked up, where it is to be repaired or who is to sell it on.
3
---
Quality and cost control
With control comes control. Possibility to buy up all parts of your value chain centrally for better cost and quality. Ensure that the right partner and facility takes care of the right cars.
Products
At Today Mobility, we have developed structured products for a leasing company's transport needs where precision is required. Below we show what we can help you with based on the car's life cycle:
---
New car sales
---
Aftermarket
---
Return & De-fleeting