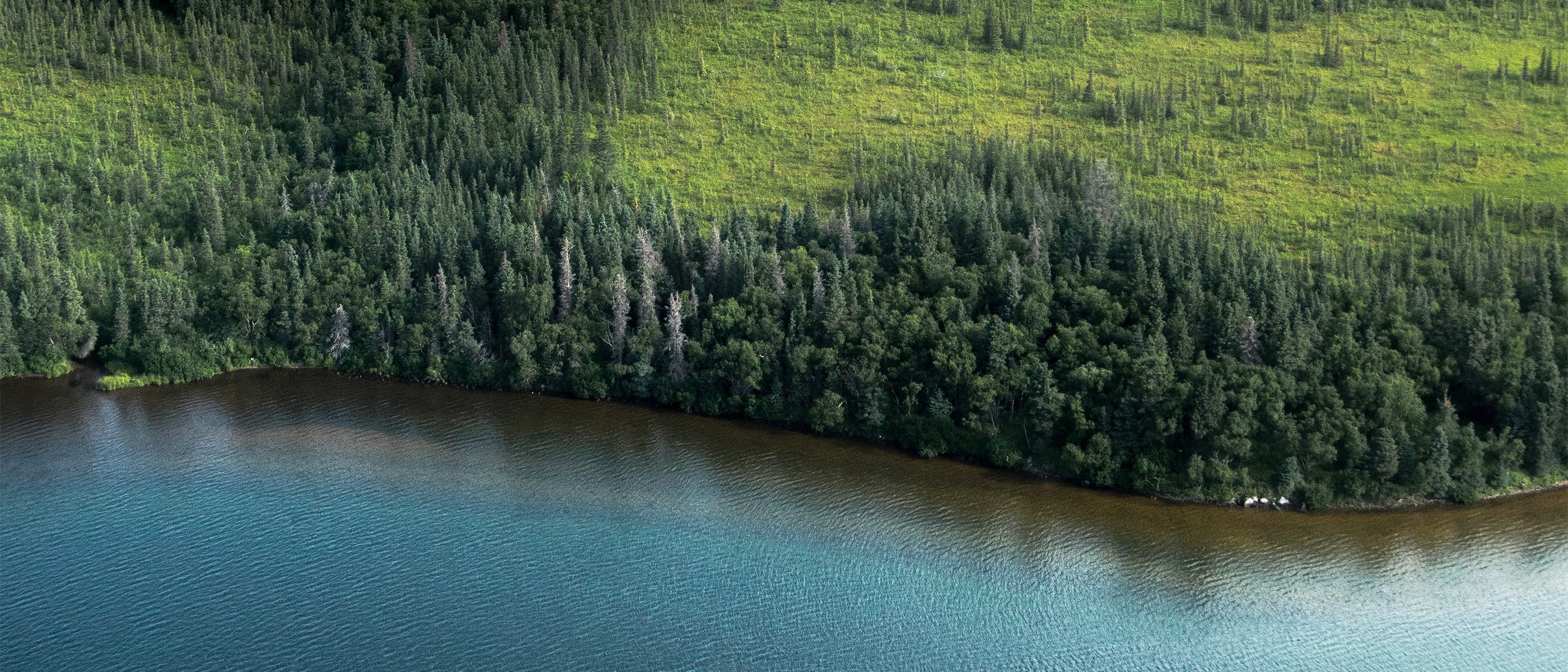 Short-term rental
Redistribution of cars at short notice and the wrong car model in the wrong place - a rental car company's everyday life. Imagine if the cars could be stored and prepared centrally and driven out to the customer instead.
As a rental car company, you are faced with the complex challenges of having to move cars at short notice, which is expensive as a lot is needed staff who are always ready. The real cost is either that you have too large an organization or that you have staff with other regular tasks that need to move out to move cars.
Today's customer behavior has also changed, with more and more customers demanding convenience, a fast and efficient check-in and check-out process and less physical contact with staff over the counter.
By centralizing its storage of cars to fewer and cheaper locations, it is easier to keep track of which cars are in stock, it is more efficient and cheaper to prepare the cars for the next customer and you don't have to commit expensive costs for premises and staff in central locations. It creates space to invest in precision logistics to be able to deliver and pick up cars there the customers they want to be, which in turn creates a customer journey that is more in line with the modern rental car customer.
With an increased level of centralization and the use of precision logistics, you as a rental car company gain control and management ability, something which in turn gives you a unique position to advantageously be able to buy up the services you do not want to manage internally, such as workshop services and remarketing.
Centralize all flows, reduce your costs and give your customer the smoothest customer journey
At Today Mobility, we have developed a complete "cockpit solution" where a centralized customer center and / or logistics team can manage all their customers remotely and manage everything related to the car. Need a new car delivered, need a car returned, need cars are moved to another place or city, a car needs to go to the workshop, a car needs to be resold - with total precision a specialist trained driver comes out at the right time and place to the customer and ensures that the car arrives at the right place.
Med inkludera precisionslogistik för alla flöden som rör bilen möjliggör ni följande:
1
---
Deliver the cars directly to the customer just in time
Convenient and just as more and more customers want it
2
---
Efficient, well-functioning, profitable organization
When all flows are centralized, a small organization can have digital control and handle large volumes
3
---
Total steering & controll
Enables total control over which parts you choose to do internally and which services are to be outsourced. Ability to redirect flows at short notice if necessary
Products
At Today Mobility, we have developed structured products for all transport needs of a rental car company where precision is required. Below we show you what we can help you with based on the different stages in the car's life cycle:
---
Rental
---
Aftermarket & Internal Movement